XL TRACKS ADVANTAGES
When you buy tracks from us you get 30 mm wear surface in the C-hook. It is processed instead of bent, and thus it gets a straight inside, which helps you avoid side wear.  
The side supports are angled to fit well towards the tire and keep the track in place. 
The material is boron steel of highest quality and durability. 
You get quick deliveries thanks to shipments directly from our stock in Charlottenberg.

The track width of the link system is adapted to different models of tires. Therefor it is important that you state which dimension, brand and model your tires are when ordering new tracks.  
Last but not least you get excellent quality and service to a reasonable price.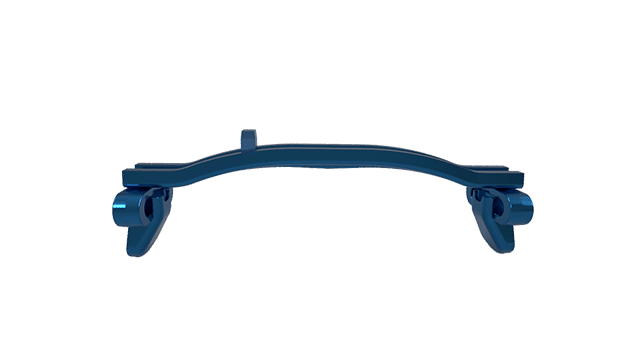 Our allround track for various terrains.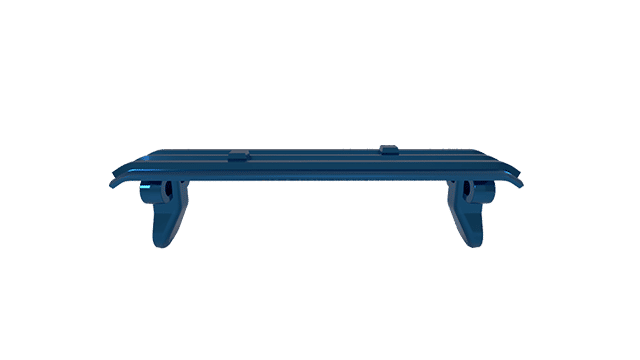 The flotation track for the muddiest grounds.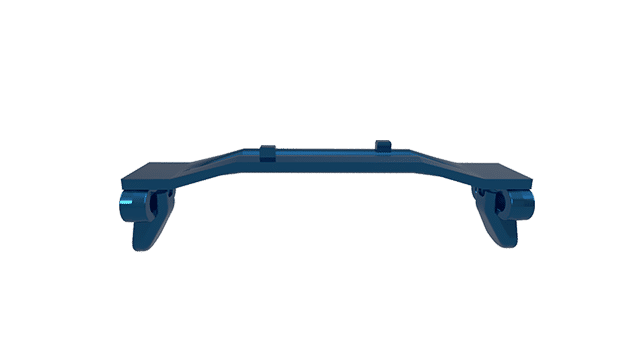 The flotation tracks for soft grounds.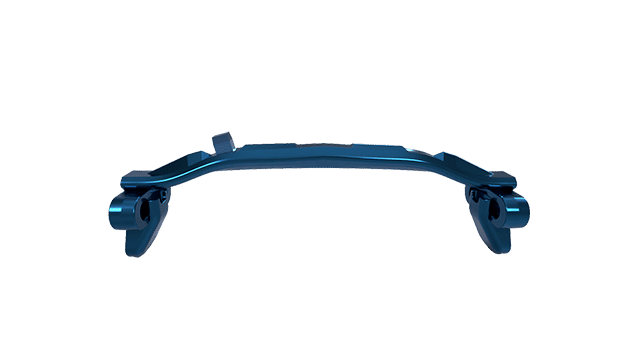 MULTIGRIP PRO
MULTIGRIP HD
Terrific grip in steep terrain.